This post is a

1

min read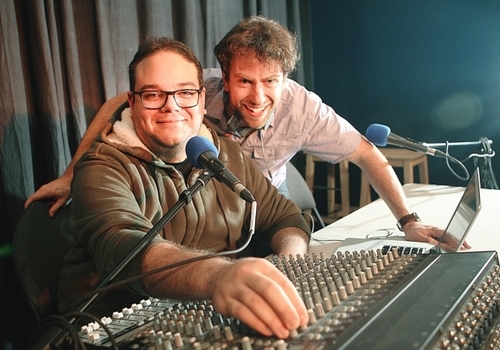 Edge of the City, a local independent weekly arts and culture program, has added a weekly Monday podcast for the last year, and they are reaching a larger audience through podcasting than they were when they were on the traditional radio format.
I've not yet heard of very many DJs or talk show hosts who went from radio to podcasting.  Normally it's the reverse!  At any rate, these two did it, and they're launching a network of 'local' podcsts from the Montreal area.
This just goes to show you podcasters don't just become radio stars anymore–radio stars leave that medium and now find a larger audience in podcasting.
See more at www.montrealgazette.com